The Advantage Of Video Based Training Materials Over Printed Materials
"Tell me and I'll forget; Show me and I may remember; Involve me and I'll understand." - Confucius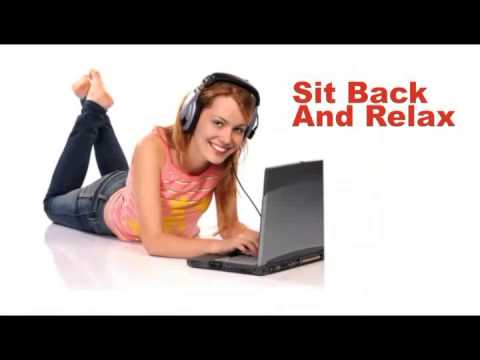 You may have noticed that watching a movie in a theater is much easier and definitely more entertaining than reading a novel. It is scientifically proven that people learn better when they are able to see, hear, and follow along with instructions. That's why we chose to create these high-quality training videos to help people learn SAP.
Here are some reasons that training videos are a more effective way of teaching:
There is less strain on the human body. You can start the video, sit back and relax.
Its easier to repeat training videos. Since people learn faster through repetition, repeated training helps to better understand SAP concepts. Re-watching videos is much easier than re-reading documents.
Seeing live SAP screens in action is much easier to understand than looking at basic screenshots. Watching the trainers click through the menu paths and SAP screens live helps trainees to learn the concepts better.
Watching a video is like being in a classroom, allowing you to follow along and learn as you go.
We are certain that our training videos are an excellent approach to helping you learn SAP. We are confident that as soon as you watch the first module, you will agree!
ERPTRAINING9.COM,
14350 60th St North, Suite: 14417
Clearwater
,
FL
33760
USA
Sitemap
---
Copyright ERPTRAINING9.COM 2009 - We are not affiliated to SAP AG

Comodo SSL